Content Services
Podcast production for brands and organisations.
We've worked with fantastic clients in many different industries and on all aspects of podcast production and advertising.
Contact - hi@nearly.com.au
If we can't help we'll know someone great who can.
Podcasts work best for brands when:
Focus is on the value for the audience
There's a compelling story or information the audience can't get anywhere else
The host is great
The podcast is supported by other communications channels
Some of the brands we've worked with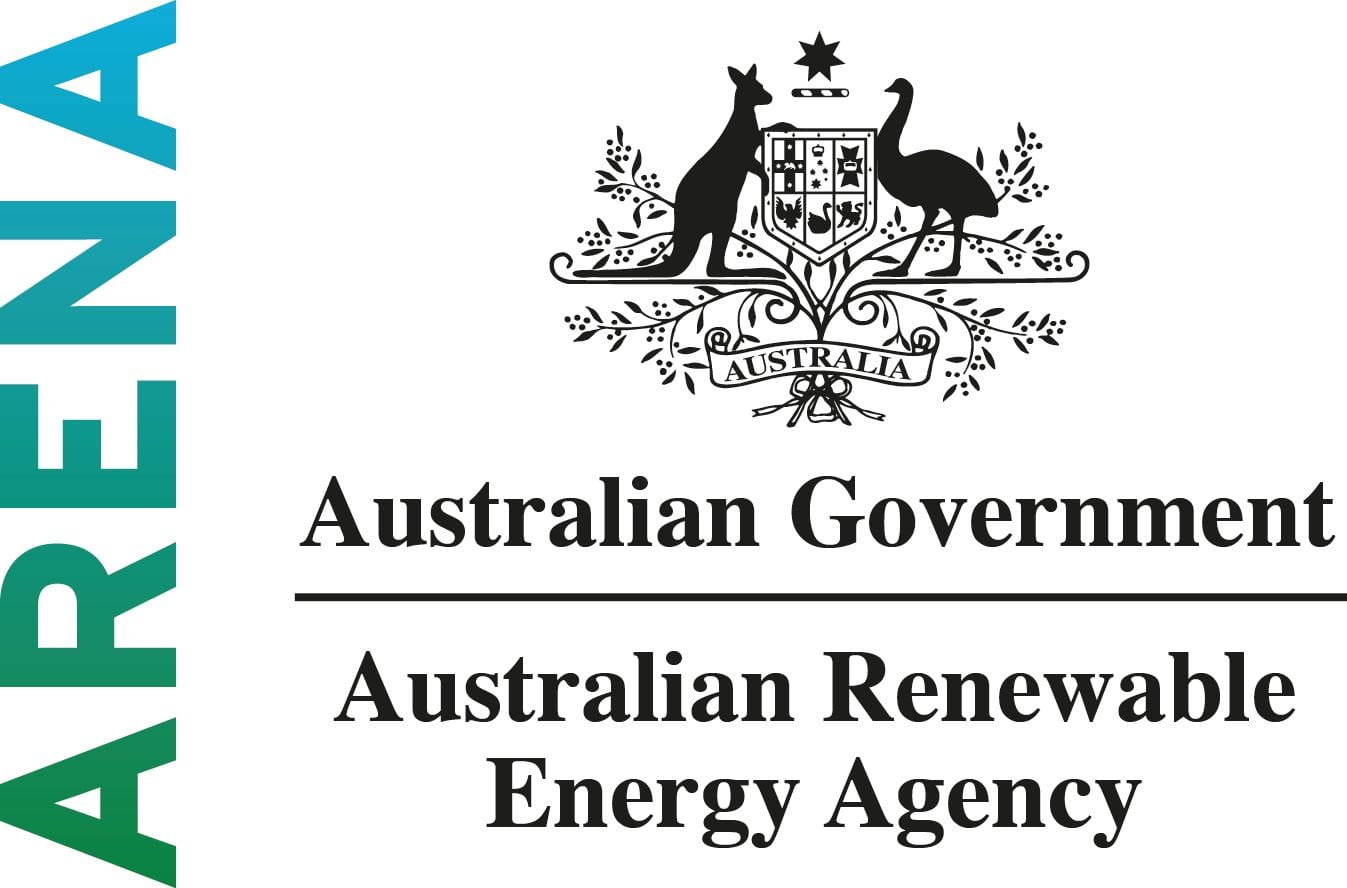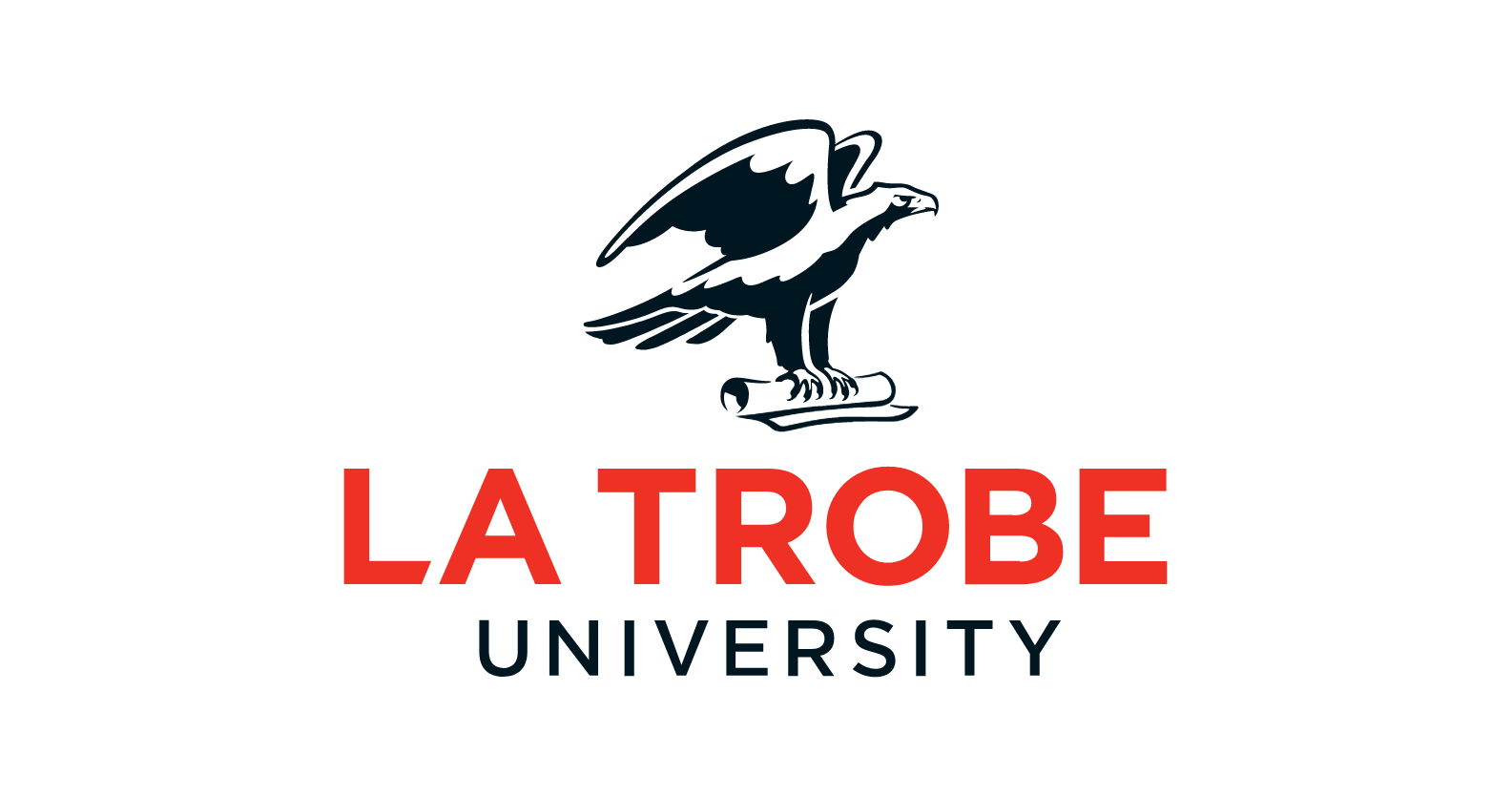 ---
Services
Studios & editing
Recording available through our preferred list of studios across Australia.
Editing audio from raw recordings to complete podcast episodes with music, mixing and mastering.
Publish on podcast apps
Getting your podcast across all apps and directories where audiences listen.
These include Apple Podcasts/iTunes, Spotify, Google Podcasts, Deezer, TuneIn and many more.
Artwork & music
Podcasts need customised artwork and music sourced with specific permissions.
We work with designers, music libraries and composers to create fitting visual and audio aesthetics.
Concept & creative
Created a podcast for a purpose and to satisfy the audience you want to reach.
We can do the conceptual and creative work based on your goals.
Analytics
Get real-time analytics about podcast downloads, location, device and player.
Podcast analytics give you household level data, not so much individual listeners. Our experience can help you get the most out of what's available.
Cross-channel content
It's efficient to get two, three or four bites of the content when you repurpose the podcast.
Nearly Media can create digital content derived from the podcast production including; transcripts, articles, social content and more.