The Junkees Pub Meal
With the freedom to head back to pubs and soak up the hospitality Kitty thought it a great idea to pull together a pub meal from treats in the Junkees Universe.
Treats this episode
Root Beer
DJ&A Potato Wedges
Blind Tests
Sweet Sweeeet Freak Of The Week (that's right, two segments pushed together)
Reactions and blind tests!
Root Beer
Dave was very sceptical leading up to sampling it, suggesting it had a medicine flavour from memory.
"I'm loving that. That's beautiful."
Kitty's done some lame research - what's the difference between root beer and sarsaparilla?
Kitty explains
Sarsaparilla was made with the root of the sassafras tree. But it's now illegal because the root of the sassafras tree is carcinogenic. So you can't do that anymore. But root beer, also made from the root of another tree.
DJ&A Potato Wedges
High hopes for these. They dig into the sweet chilli flavour first.
Laughter from both then Dave said...
What is that?!?! It's like eating dirt!
Kitty describes it...
It's like we've gone to the pub three weeks after they've closed and there was a bowl of chips that someone's been using as an ashtray. And we just ate the stale chips that had been used as an ashtray. It's disgusting.
Not going back to try the other flavour. Not even leaving them for the guys in the studio. Straight in the bin.
Made in Australia, so that's good, we think?
Blind Tests
Dave - Bamba peanut snack with hazelnut cream filling.
Kitty - Heartland Kettle Cooked Potato Chips Margarita Salsa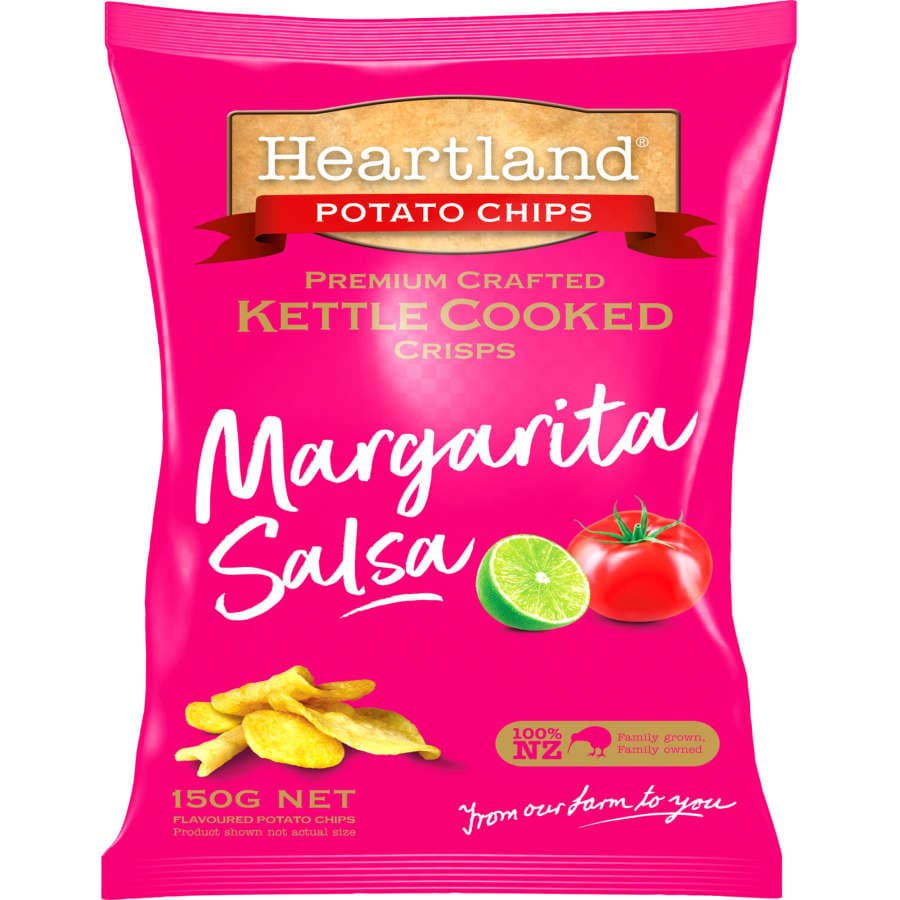 Sweet Sweeeet Freak Of The Week!
A line extension from Pineapple Lumps - Peach Lumps.
Suggestion, based on the illusive fourth Clinker flavour, for anyone at Pascal - "Mystery Lumps!" It could also cross promote testicular cancer awareness!
Dave's on the campaign for free.
Dave reaction
The smell is almost overpowering. Like you've walked into a toilet that's just been cleaned by the council.
Kitty reaction
The flavour's barely there, that's so weird. Takes a while for the peaches to develop.
I just love the texture of these.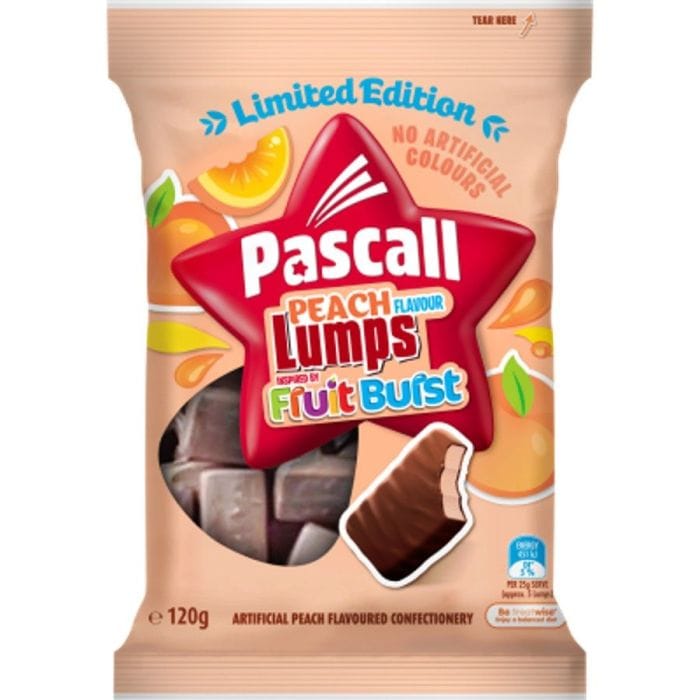 What an episode!
"Started so badly", Kitty Flanagan referencing the wedges.
---
Follow Kitty! Instagram / Facebook / YouTube
Follow Dave! Twitter / Facebook
Get in touch with a suggestion for Dave and Kitty - hi@nearly.com.au
---
Enjoying the podcast? Show you support!
Since 2017 we've been producing fantastic and free podcasts. We've minimised any advertising to make the listening experience as enjoyable as possible.
As the number of shows we publish has grown, so have the costs.
Show your support for this and other Nearly Media shows in any of the following ways.
Free
Subscribe to nearly.com.au for FREE. Access articles for all episodes and get updates to your inbox. Click the Subscribe button at the bottom right of your screen.
Share the show or this article on your social media account. Easy to do! Let your friends and family know what they're missing out on.
Paid
Subscribe to nearly.com.au for $3 AUD a month. All articles - episodes and anything else we can get you. All while knowing there's a great amount of appreciation coming from us to you. Only $1.05 a month - 65% OFF - for the first 6 months!
Listen on Apple Podcasts? Subscribe to the Nearly Media channel for $3.99 (depending on your country). Get ad-free eps, early release where possible. If you email us we'll also add you as a PAID member on nearly.com.au
Others
Direct deposit via PayID - npp@coinjar.com Reference - 100060511013701
BTC - 3KUai1XZX1kcanRFrkqkLQJHxTBrR2MfDG
ETH - 0x834858ae588ad41d653d93576ef8d39a8c9e7037