Our Shows
We've worked on many shows in various ways. Here's some of the shows we've been more involved in.
Adam Zwar asks people the same 10 questions then marvels at the different ways they choose to answer them.
Articles for 10 Questions with Adam Zwar
Each episode Sam Petersen finds the funniest / strangest online confessions to discuss with great guests.
Murder Archives
Meticulous investigations into historic true crime - researched, written and presented by historian Emma Curtin PhD.
The new incarnation of 10 Questions, where Adam might ask fewer and different questions depending on the guest so it's more interesting for you.
Four years into her first serious relationship, 25 year old CSA survivor Raquel O'Brien realised she was perpetuating a cycle of abuse, only this time she was the perpetrator. In a desperate attempt to break the cycle, she decides to journey back to the source of her rage – her childhood. Her personal investigation uncovers a traumatic history laced with sexual abuse and a father with a dark secret.
Glenn Robbins and Dave O'Neil attempt to find the links between two seemingly disparate topics.
Andrew Young and Karl Quinn present The Clappers an irreverent weekly wrap up of the best in books, film, music and culture.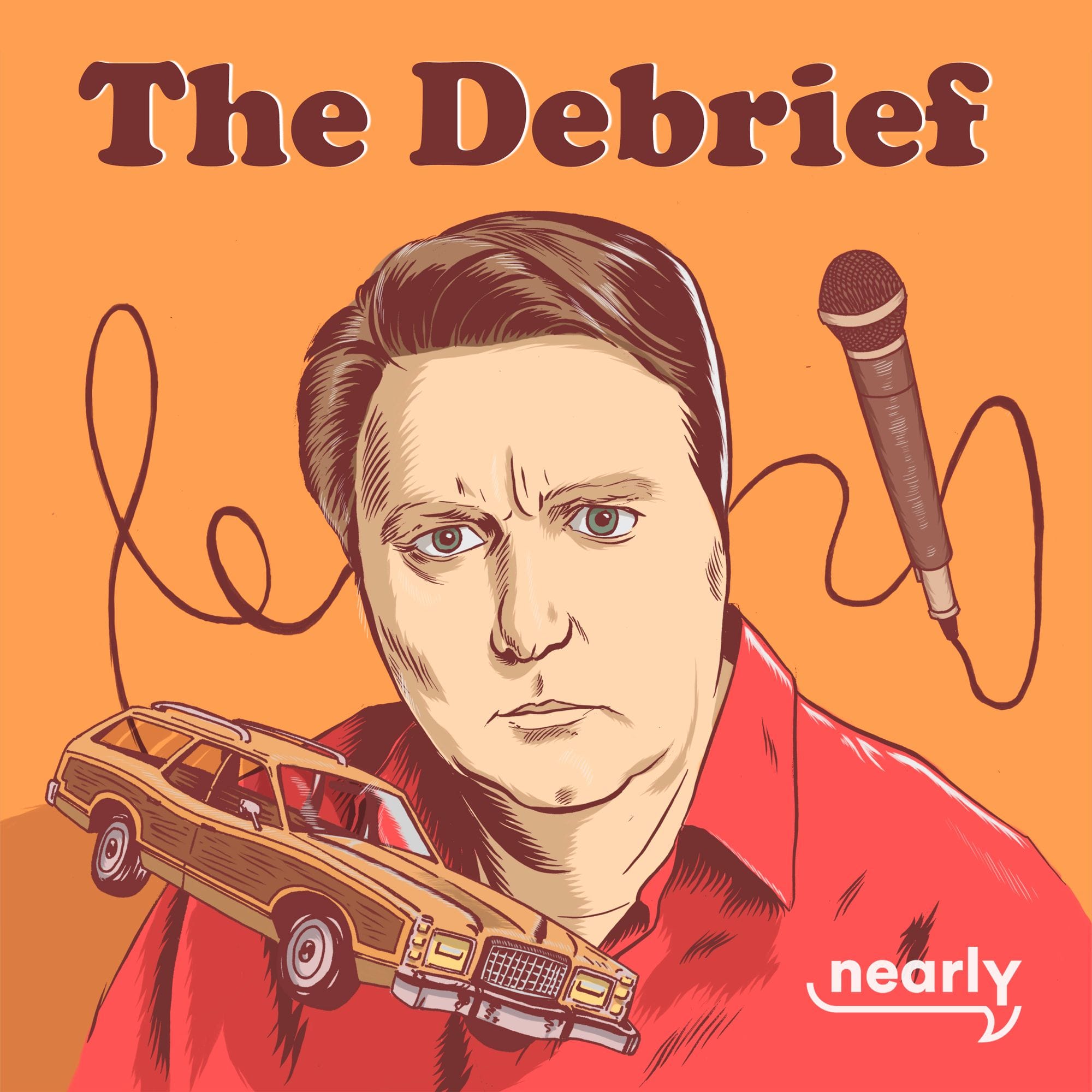 The gig's just finished and comedian Dave O'Neil drives a comedian friend home, reflecting on the highs and lows of doing stand up comedy.
In the car on the way back from a gig in Lorne, Dave and Kitty discovered a mutual admiration for the sweet and salty roundabout - get on board! Chew! Cheeeeeew!
Comedians Mike Goldstein and Nick Capper swap phones and rummage through the dark corners of each other's private lives.
Also roping in comics from around the world willing to subject themselves to the indignity of having their smart phone data made fun of and their socials hacked.
No one is safe.
Soccer fans Francis Leach and Tony Wilson's daily reports from what's happening behind the Putin Curtain during the 2018 FIFA World Cup.
Interviews with fans and whatever else you might expect from a normal day in Russia.